Permanent & Bridal Makeup Artistry
Hope Ready
Hope Ready is a makeup artist based out of Grand Junction and the Western Slope of Colorado. With over 33 years of experience, both as a model and behind the camera, Hope is extremely knowledgeable in all aspects of the industry. Hope has worked worldwide in production for film, television, print, and the fashion world. Hope uses products from many different well known makeup manufacturers and is an Airbrush instructor for Dinair Airbrush Makeup as well as extensive training with MAC makeup and the Jane Iredale Mineral makeup line. Hope is also a certified Permanent Makeup artist and specialist with advanced training in Microblading, PHI Brows, Permanent Eyeliner, Permanent Lip Color & Blush, Combo Brows and Powder Brows.
Universal Permanent & Bridal Makeup Experience
Hope is versed in all aspects of permanent makeup and microblading to achieve the perfect look for you. If you want to wake up with a natural and beautiful look every day then permanent makeup is for you! Hope is also versed in all aspects of makeup, including glamour, bridal, production, costume, and corrective makeup. She is extensively trained in airbrush makeup application and is an instructor. Hope is available for guest speaking services and training seminars. With her extensive skills she has the ability to take her universal knowledge and years of experience and apply it to your personal needs, whether it be for your wedding, portfolio, or production crew. She has the ability to create looks for any occasion and her designs will complement your facial shape and personal characteristics, allowing you to look your absolute best!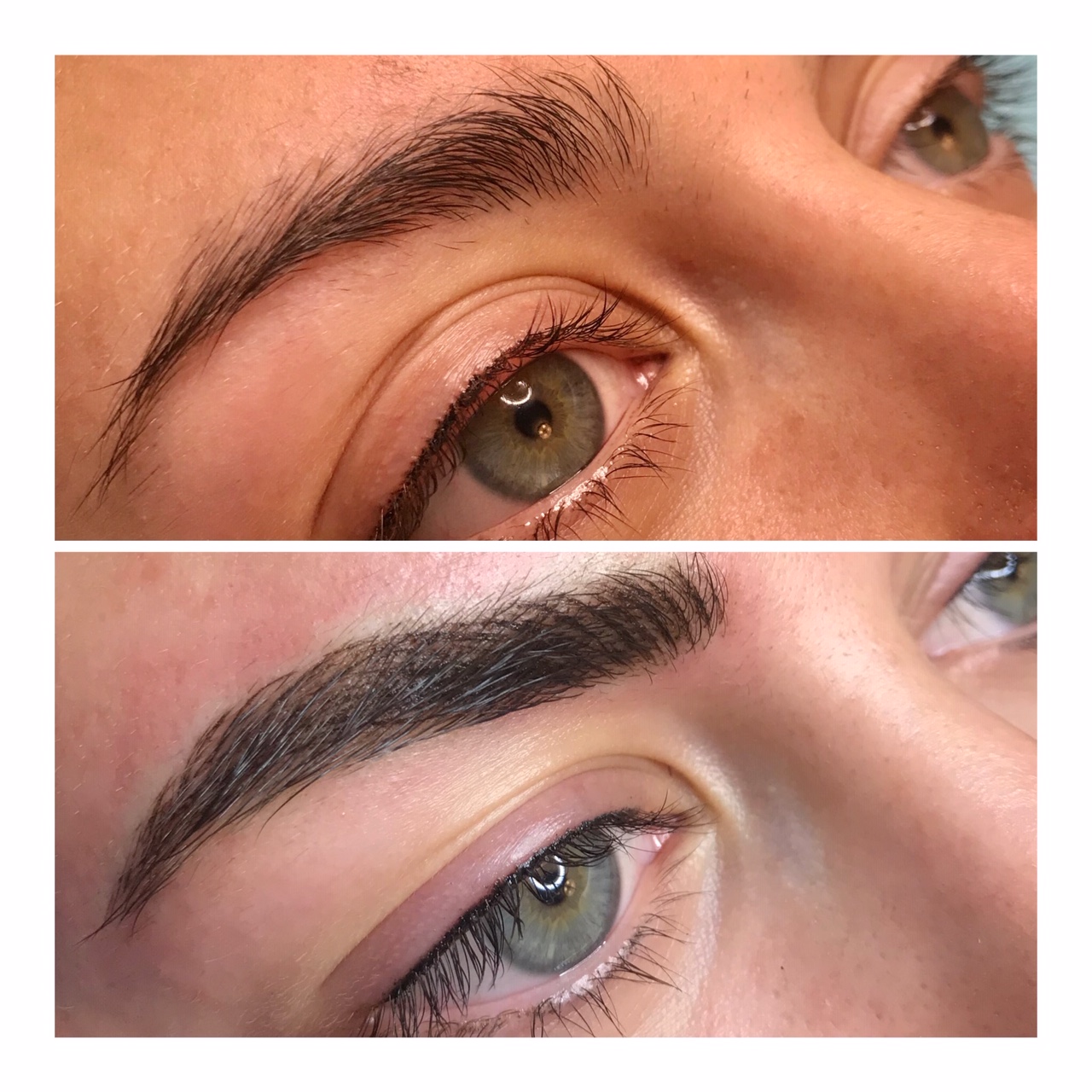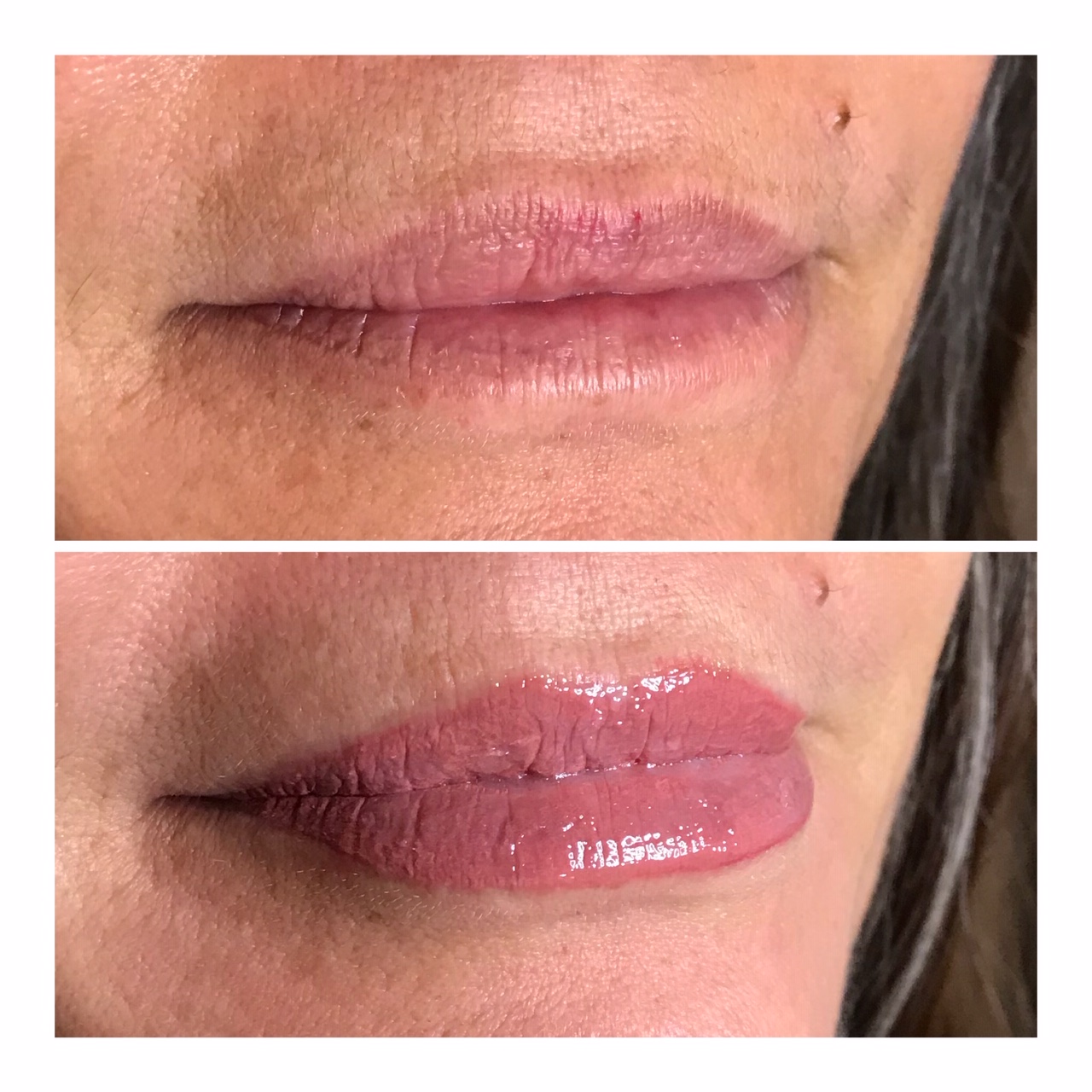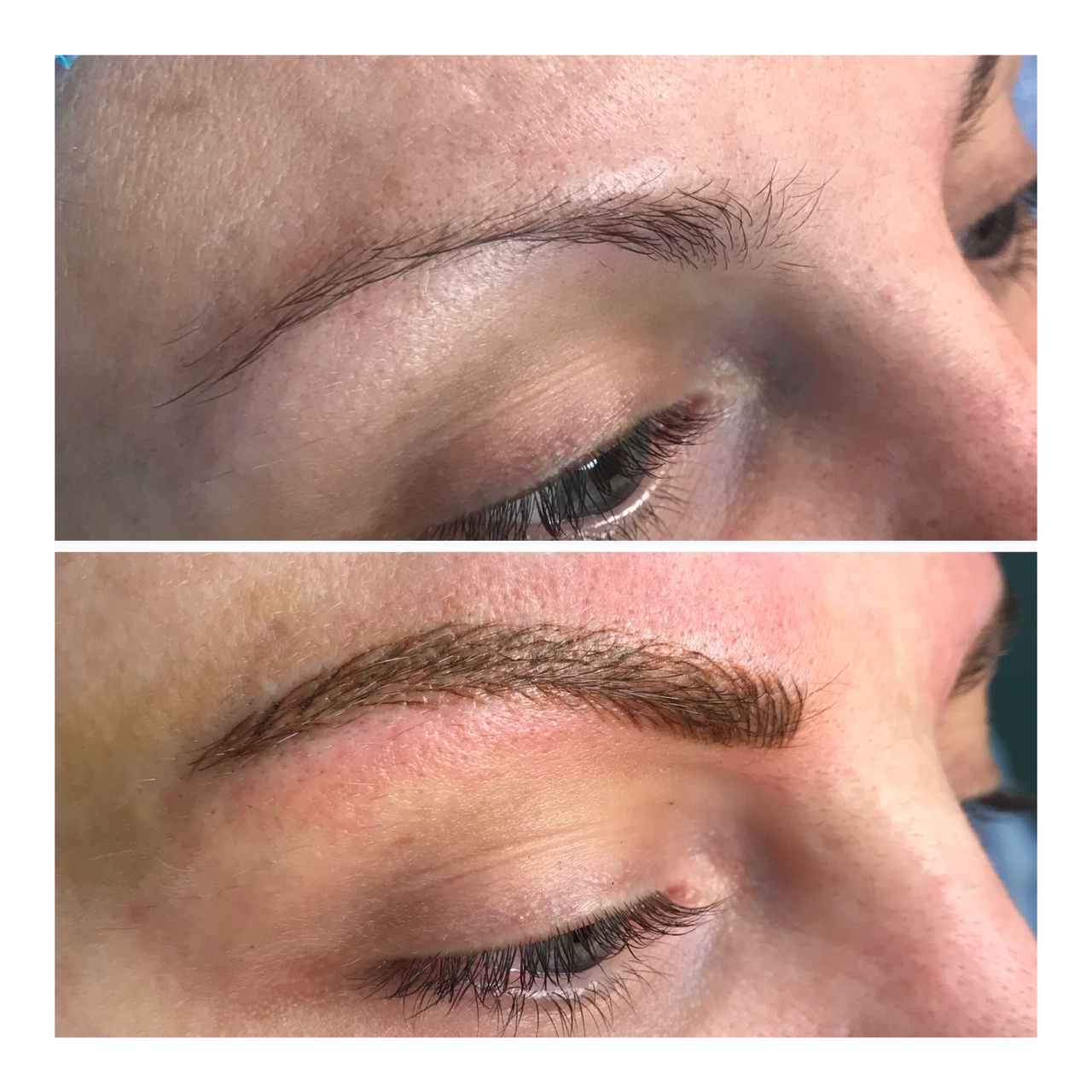 Anna Before Makeup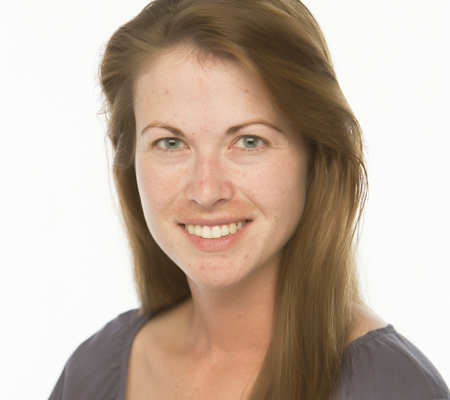 Anna With Light Daily Makeup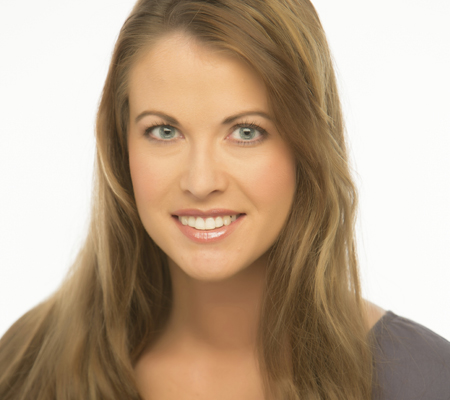 Anna With Glamour Makeup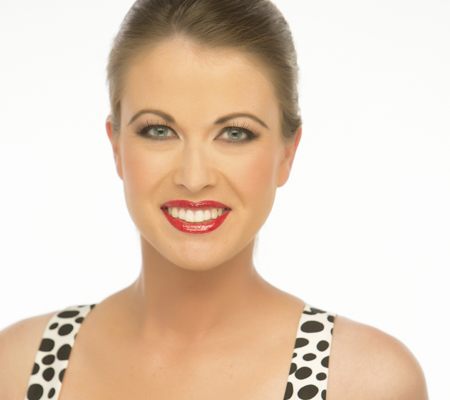 Availability
Whenever you call me, I'll be there!
Hope is available by the hour, by the event, or by the day to meet your wedding, photo shoot, glamour or production needs. She thoroughly enjoys one on one makeup tutorials to help you get the look you want, specifically designed for your lifestyle.
Hope is also available for travel both in the United States and worldwide.
Couture Blog

Couture Magazine

Shape

Marlboro

News Channel 5

Ken Redding Photography

Grand Valley Magazine

Enstrom Candies

Cranium 360